The interior design societies, located across the province of BC, work as close partners with IDIBC providing advocacy resources to the design community. They are composed of talented Registered Interior Designers, who host networking and social events that connect registrants with industry in their area.
Vancouver Society of Interior Designers (VSID)
The Vancouver Society of Interior Designers (VSID) is a non-profit organization that promotes professional interior designers within Vancouver. Their mission focuses on networking and educational events that connect industry, suppliers and sponsors with interior designers in the community. To view their sponsorship opportunities for upcoming events this year, you can view their sponsorship package on the VSID website.
Visit their website or email the VSID at vsid.info@gmail.com
---
Vancouver Island Society of Interior Designers (VISID)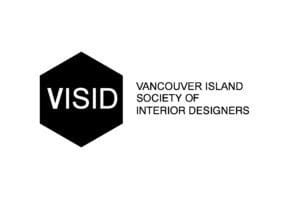 Established in 2010, the Vancouver Island Society membership has grown to become a vibrant, active, and engaged community. The community boasts more than 45 IDIBC Registrants, from Victoria to Nanaimo to Comox and the Gulf Islands. Visit their website to see what they are all about!
E-mail the Vancouver Island Society at info.visid@gmail.com
---
Okanagan Society of Interior Designers (OSID)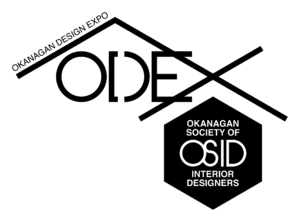 The Okanagan Society of Interior Designers includes more than 55+ Registered, Intern, Student, Industry and General members located throughout BC's interior, extending from Kamloops to the South Okanagan and Kootenay regions. They are represented by a progressive and diverse community of professional Interior Designers who call some of BC's fastest growing and beautiful communities home.
Visit the Okanagan Society of Interior Designers' website, or contact them via email osidinfo@gmail.com