MEET OUR VOLUNTEER BOARD OF DIRECTORS
IDIBC's leadership team is dedicated to creating an active professional association that meets the needs of its members and the general public.
The Board is responsible for managing the strategic and financial health of IDIBC, and meets virtually 10 times a year. Board terms are for two years; officers are elected annually at the AGM. If you think you'd like to join the Board, learn more about the board positions.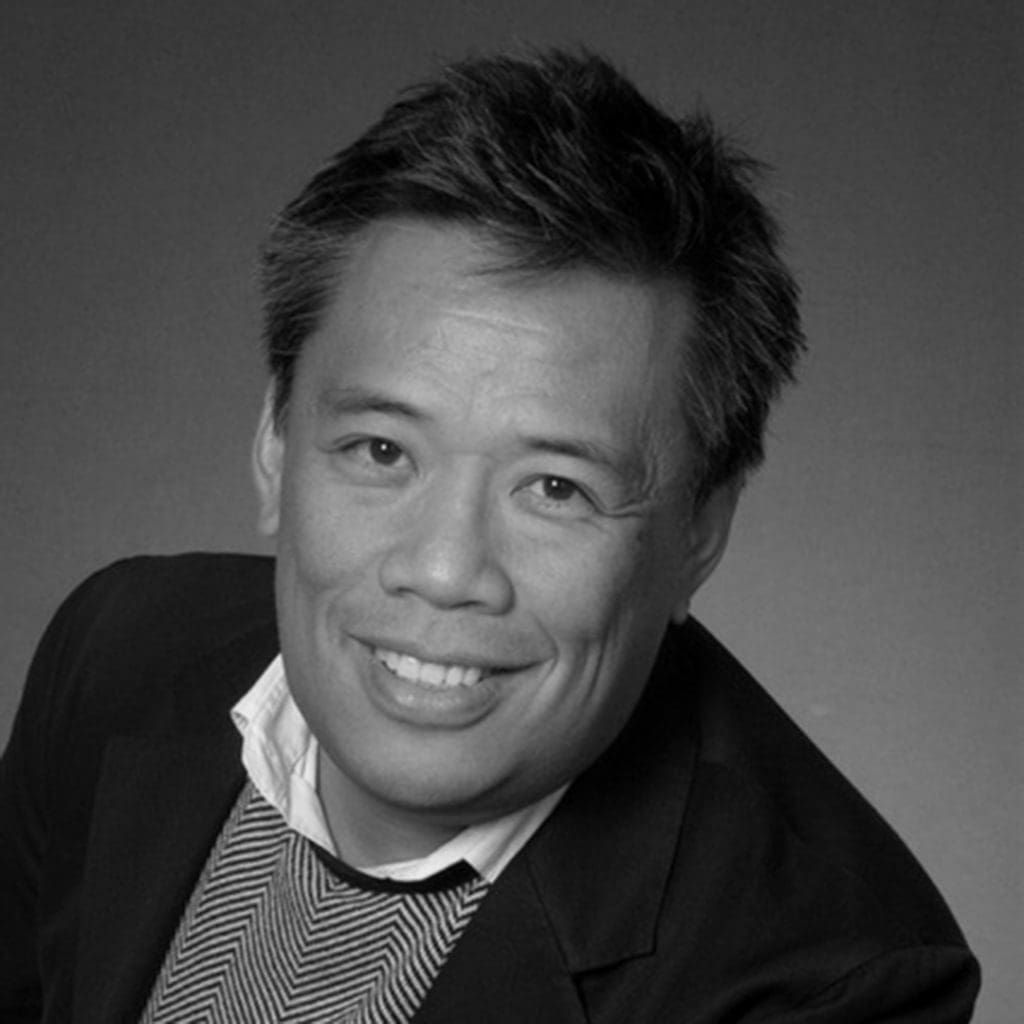 Jim Toy, RID Fellow
President
Jim Toy, RID Fellow
Jim is an owner of Vancouver's False Creek Design Group and is a long-time member of the Vancouver interior design community. He has volunteered in several significant roles within IDIBC; President of the Board of Directors, member of the Board of Governors, member and chair of the Regulatory Process Committee, and Operational Governance Committee member, to name a few. Jim also provides an important link between the interior design and architectural communities in BC. He served as the IDIBC Liaison on the Council of the Architectural Institute of BC (AIBC) for four years, as well as a three-year term as Board Chair of the Architectural Foundation of BC (AFBC). Jim is currently serving on the IDIBC Government Relations and Regulation committee, where his initiative and vision are a trusted source of advice to formalize IDIBC's role as a regulatory Institute in charge of protecting the public interest. IDIBC welcomed Jim's passion and experience back to the board in 2022 and will benefit from his guidance as President in 2023.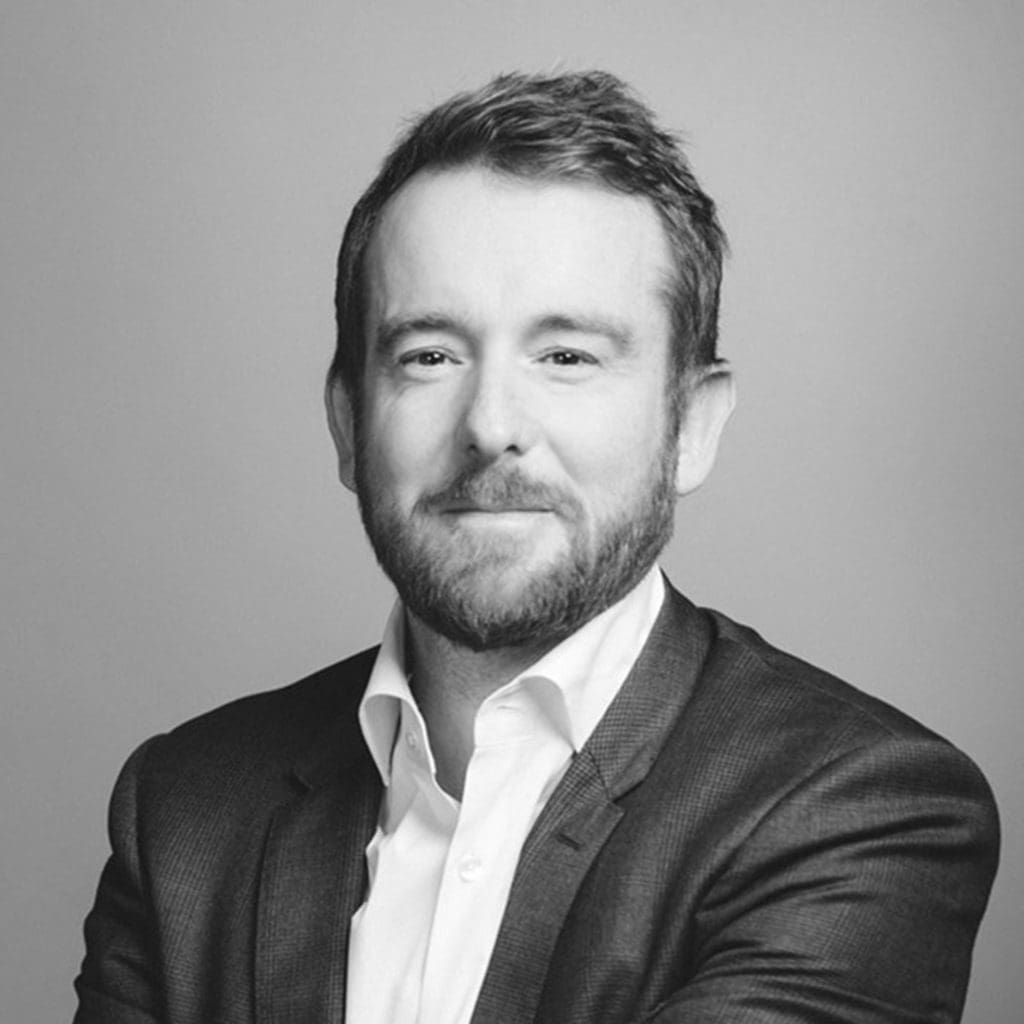 Christopher Pollard, RID
Director at Large
Christopher Pollard, RID
Chris is a design leader, principal and managing partner of RATIO Architecture, Interior Design + Planning, one of BC's oldest architectural firms.
After 20 years of design and project leadership experience, Chris leads the successful architecture and interior design team at RATIO. They work with government, business and not-for-profit leaders to think distinctively, and they deliver results-based design solutions for cultural, infrastructure, heritage, workplace, and retail projects.
Chris holds a Bachelor of Applied Design in Interior Design from Kwantlen Polytechnic University and is a LEED Accredited Professional. Recognizing the importance of design excellence in our communities, Chris joined the board of IDIBC as VP Legal in 2019, in addition to serving on the board of the Architecture Foundation of BC.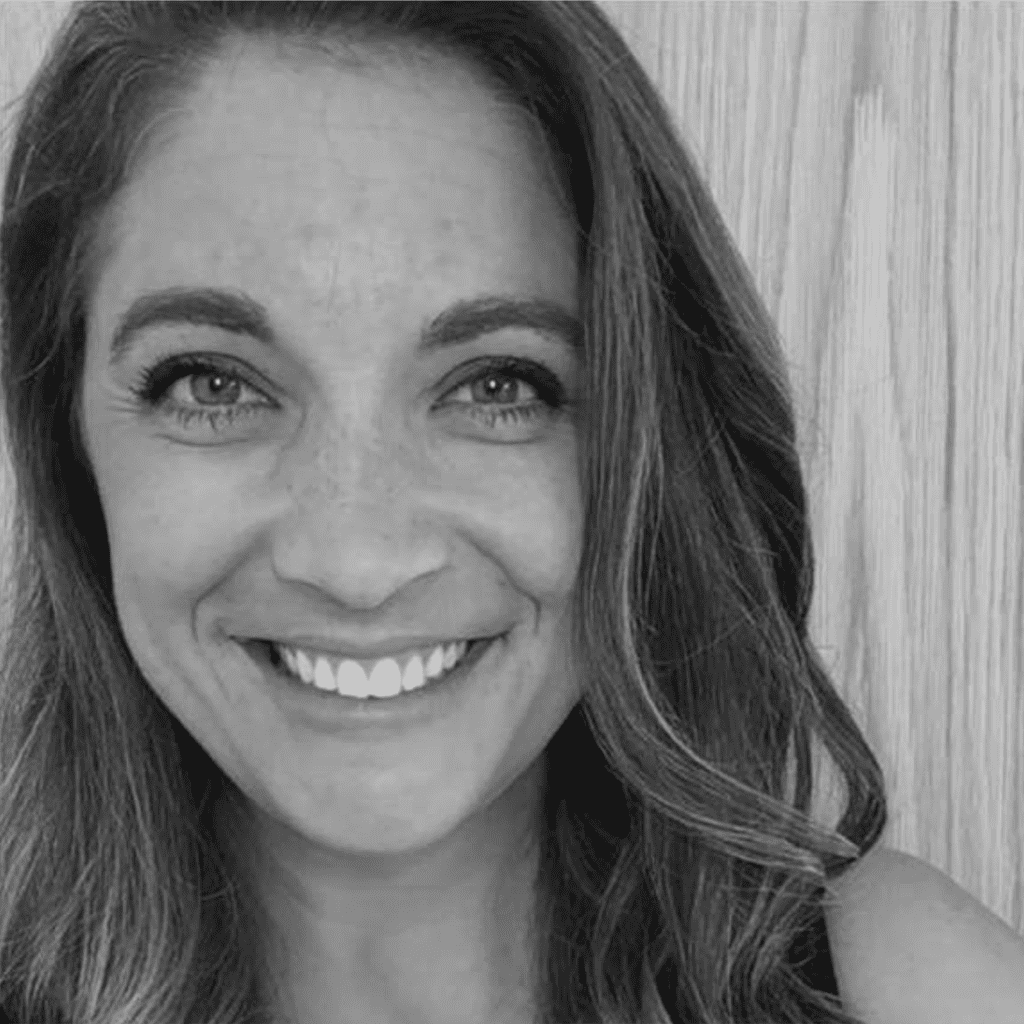 Krista Paine, RID
Director at Large
Krista Paine, RID
Krista is the President of IPC and Design in Kelowna BC, a full-service interior design firm where, for the past ten years, she has worked as a project manager and interior designer for single-family residential projects. She is also a certified Red Seal carpenter.
IDIBC is just one organization to have benefitted from Krista's past volunteer work. She has judged several building design awards including the 2020 IDC VODA Awards, volunteered on the NCIDQ exam review and exam development committees, and she mentors new designers through practicum programs. Krista won the Renovator of the Year at both the 2020 Okanagan Housing Awards and Canada's Housing Awards of Excellence. Krista joined the IDIBC Board of Directors in 2021 with her vast experience to help advance the interior design profession.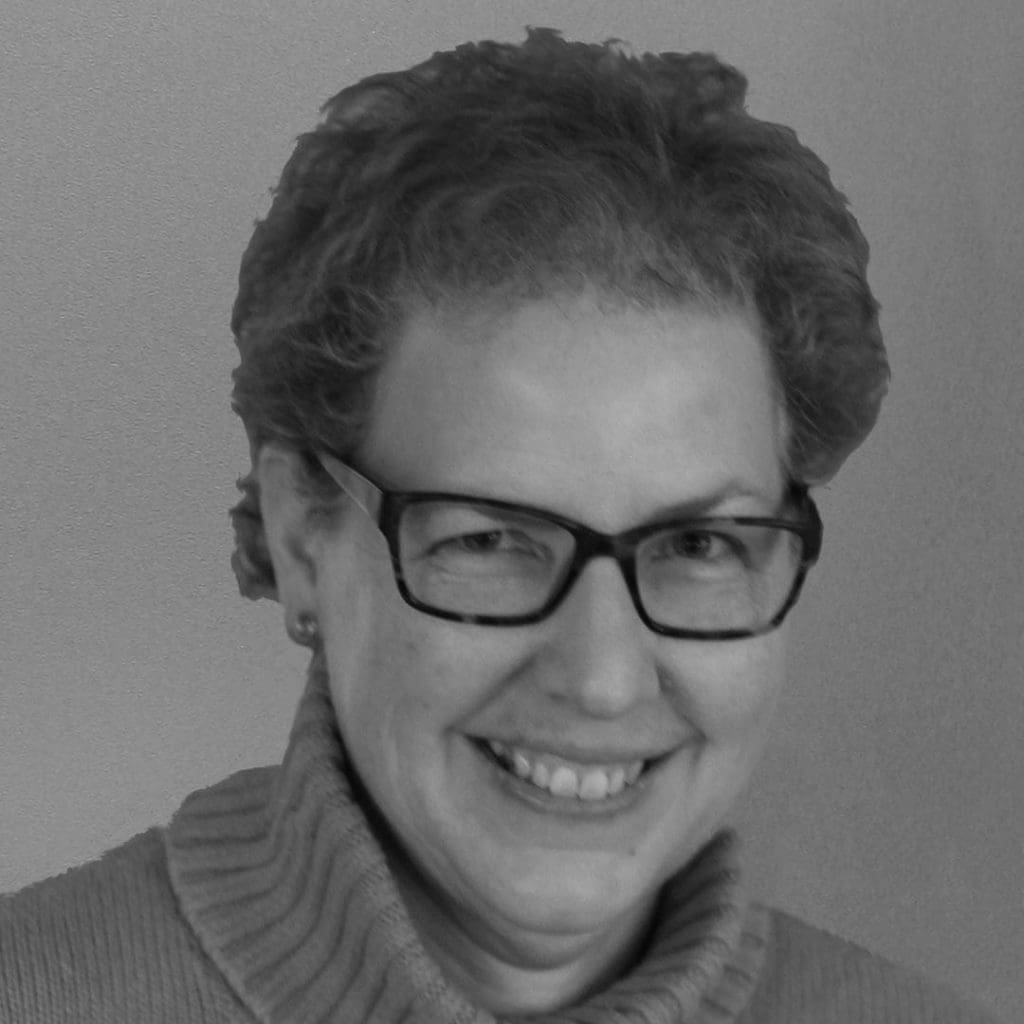 Joanne Pocock, RID Fellow
Director at Large
Joanne Pocock, RID Fellow
Joanne recently became principal of Vancouver interior design firm RED Design. She was a founding member of Red Design alongside with owner Barry Gilson when it originated in 1997. Prior to graduating from Kwantlen University College, Joanne had a career in Medical Administration at the U. of A. Since Joanne joined IDIBC in 1994 and became a Registered member in 2000, she has selflessly given so much back to the association and BC's interior design profession. After joining the IDIBC Legal Committee in 2003, she then served as the VP Legal on the Board of Directors for the next 12 years, providing valuable guidance and continuity to a dozen IDIBC Boards. After leaving the Board in 2016, Joanne continued to volunteer by chairing committees focused on advancing the professional competencies of interior designers. Joanne currently serves on the Government Relations and Regulation Committee and is welcomed back to the Board in 2022 to help advance the Institute's bylaws, standards, principles, values and procedures which support its regulatory authority.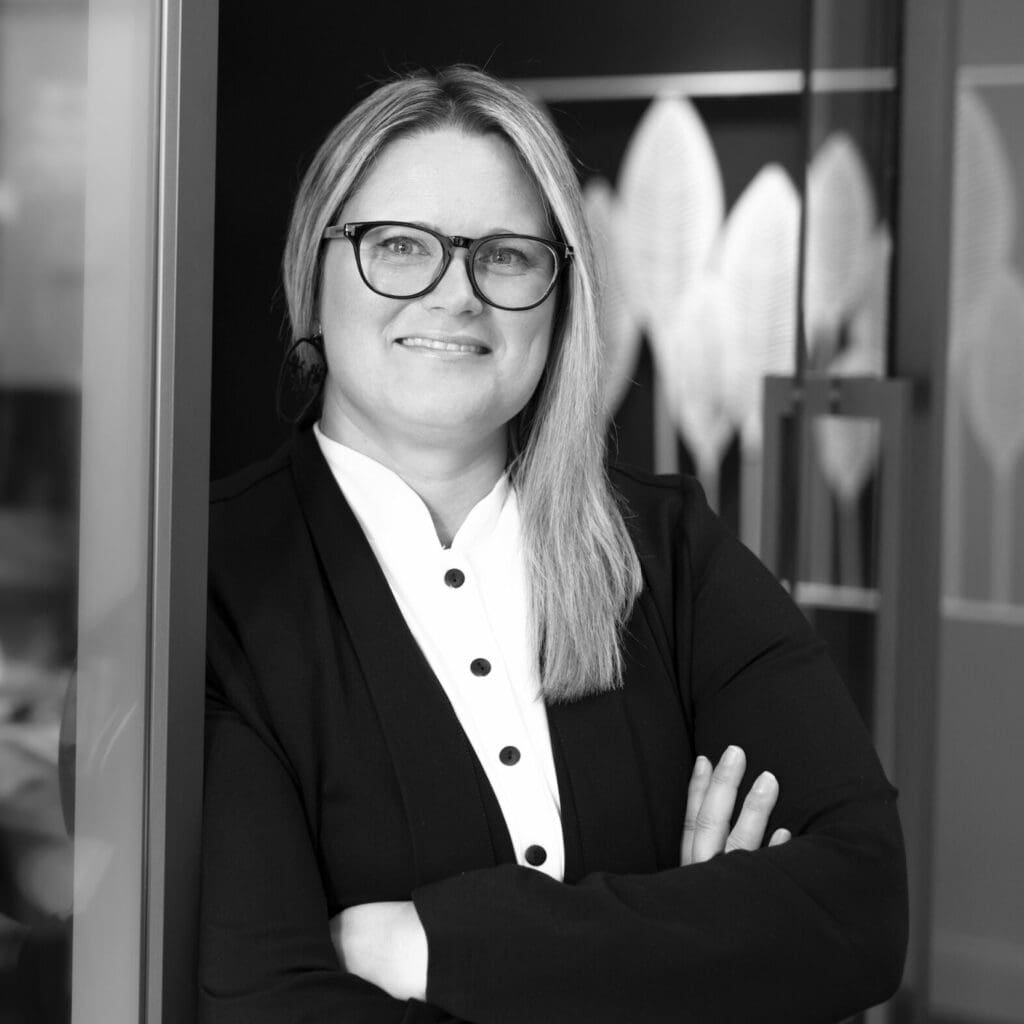 Dora Anderson, RID
Director at Large
Dora Anderson, RID
Dora Anderson is a Partner with MQN Architecture & Interior Design, an Okanagan based firm. She has over 20 years of experience as an accredited Interior Design professional and is a Registered Interior Designer with IDIBC. Dora's Interior Design skills are complimented by her business education and her even-keel management skills. Over the years, she has acquired experience in various facets of sustainable commercial and residential design projects across Canada and abroad. Dora is an accomplished RID and businesswomen having been celebrated for her talents with various awards from; Top 20 under 40, SICA, OHAE, Georgie, and Tommie Award accolades on numerous projects. Dora is a LEED accredited professional and currently studying Passive House which fuels her to bring an environmentally sustainable focus to all projects.
Dora is a steward in the community and compassionately shares her time and talents to numerous non-profit organizations such as Habitat for Humanity and is the founder of NPO, Roots to Rooftops – Sustainable Community Projects. She is an educator and a true mentor to women in the trades, design & business.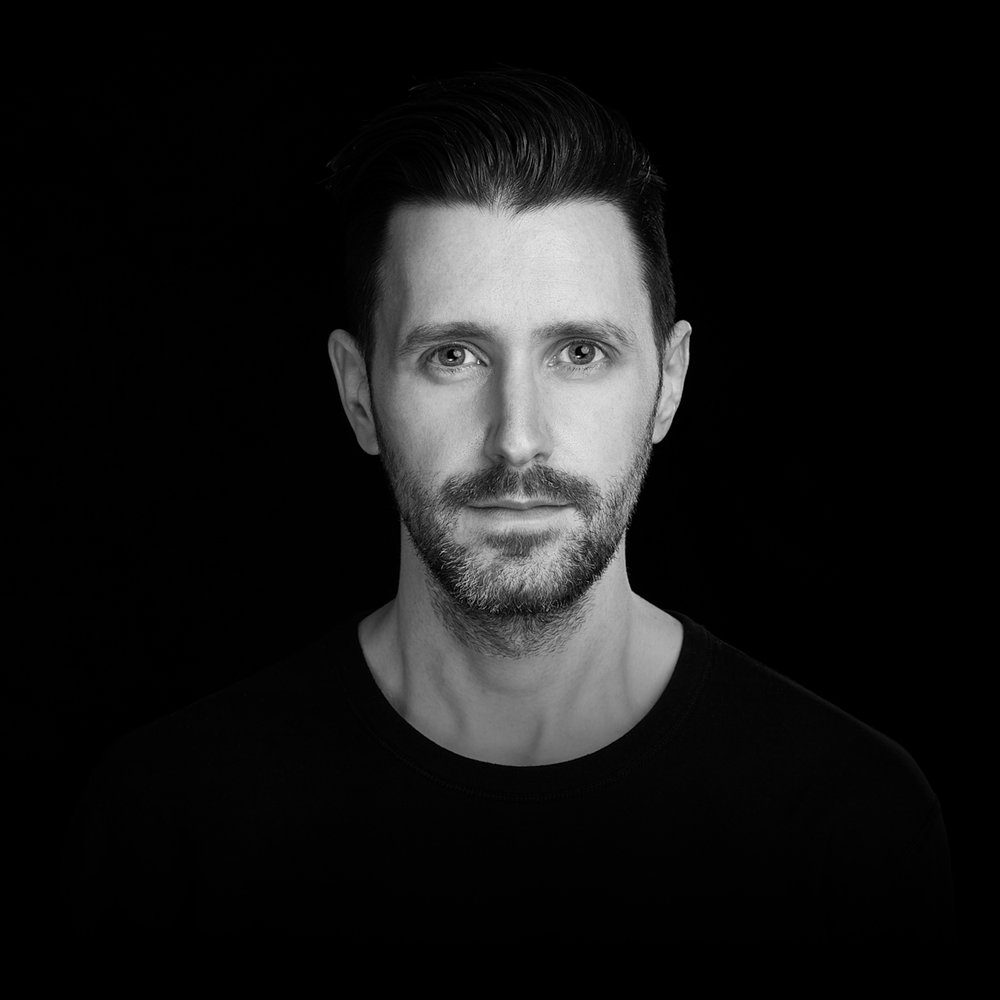 Jeremy Senko, RID
Director at Large
Jeremy Senko, RID
Jeremy Senko is an associate at Ste. Marie Studio, a Vancouver-based interior design studio that specializes in mixed-use development, hospitality, and retail projects. He has close to ten years of experience in creating spaces that aim to increase the wellbeing of their inhabitants. He is a Registered Interior Designer and a member of the Interior Designers of Canada (IDC), the American Society of Interior Designers (ASID), and the Interior Designers Institute of British Columbia (IDIBC).
Jeremy is also a National Author for Spacing, a magazine that explores urban issues and design. He has reviewed books from various fields and genres, such as interior design, architecture, urban planning, agriculture, and art. He is an avid reader who enjoys immersing himself in diverse perspectives and experiences. He appreciates all forms of design, from urban to fashion, and everything in between. Jeremy has won numerous awards for his design excellence throughout his academic and professional career, including an IDIBC Award of Excellence.