MEET OUR VOLUNTEER BOARD OF DIRECTORS
IDIBC's leadership team is dedicated to creating an active professional association that meets the needs of its members and the general public.
The Board is responsible for managing the strategic and financial health of IDIBC, and meets virtually 10 times a year. Board terms are for two years; officers are elected annually at the AGM. If you think you'd like to join the Board, learn more about the board positions.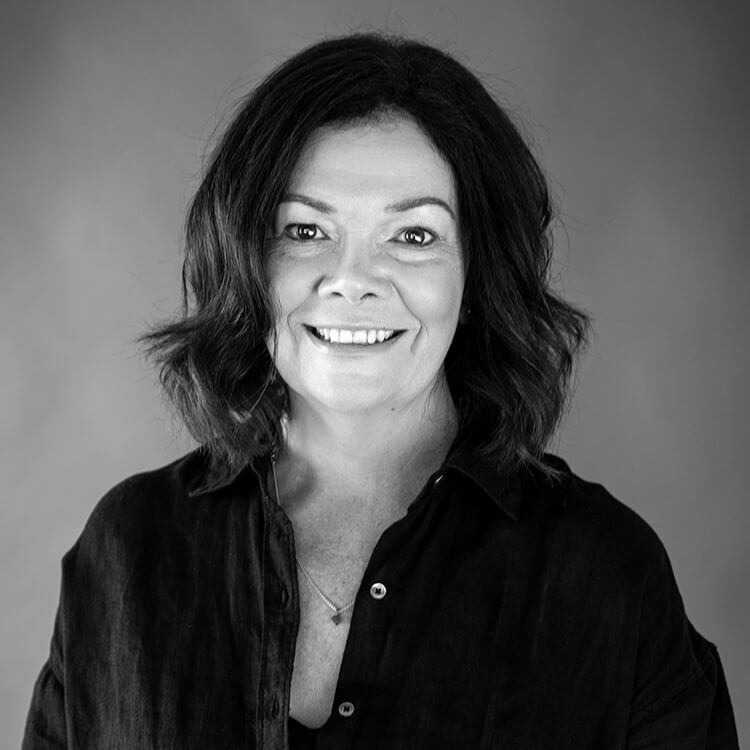 Shelley Penner, RID
President
Shelley Penner, RID
Shelley Penner has had a longstanding career in the design industry since graduating with a Bachelor's Degree in Interior Design from the Faculty of Architecture at the University of Manitoba.
Seeking a new challenge to connect her work to a greater purpose, Shelley recently joined Workplace Planning & Solutions (WPS) at WorkSafeBC. WPS is integral to the Real Property and Workplaces Services group at WorkSafeBC. As a Manager, Shelley applies her diverse skill set to holistic project delivery, change management, workplace strategy, corporate real estate, research, asset tracking, and contracts.
Before pivoting to the client realm of corporate real estate, Shelley spent more than two decades as Principal and Senior Designer at P+A INTERIORS, a Vancouver-based sustainable interior design studio. Shelley has researched and written extensively on health, wellness and sustainability. She has substantial experience in implementing LEED rating systems, serving as project administrator for four LEED Gold projects and as a team member on two other Gold and Platinum projects. P+A has received numerous design, lighting design, and innovation awards, with projects featured in many publications.
Her volunteer efforts span decades. In 2020, Shelley joined the Board of Directors and was elected President of IDIBC in June 2022.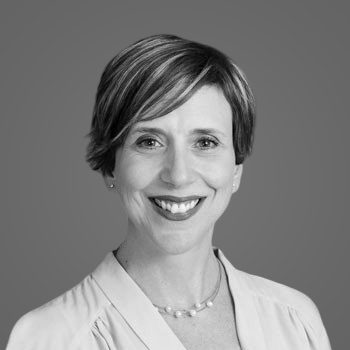 Shauna Root, RID
Director at Large
Shauna Root, RID
Shauna has practiced interior design in Vancouver since 1996 after returning to the West Coast with a Bachelor of Interior Design from the University of Manitoba. She became a Registered Interior Designer in 2005 and LEED Accredited Professional (Interior Design and Construction) in 2017. As a lifelong learner and an advocate for human-centric design, she is also interested in becoming a WELL Accredited Professional.
While maintaining a full-time job as an interior designer specializing in the commercial and hospitality sectors, she began working part-time as an adjunct instructor at BCIT in 2004. In 2019 Shauna founded Root Interiors. With the freedom of self-employment and the desire to give back to the profession, she joined the IDIBC board as VP Education. In this role she hopes to build connections between interior design students and industry professionals.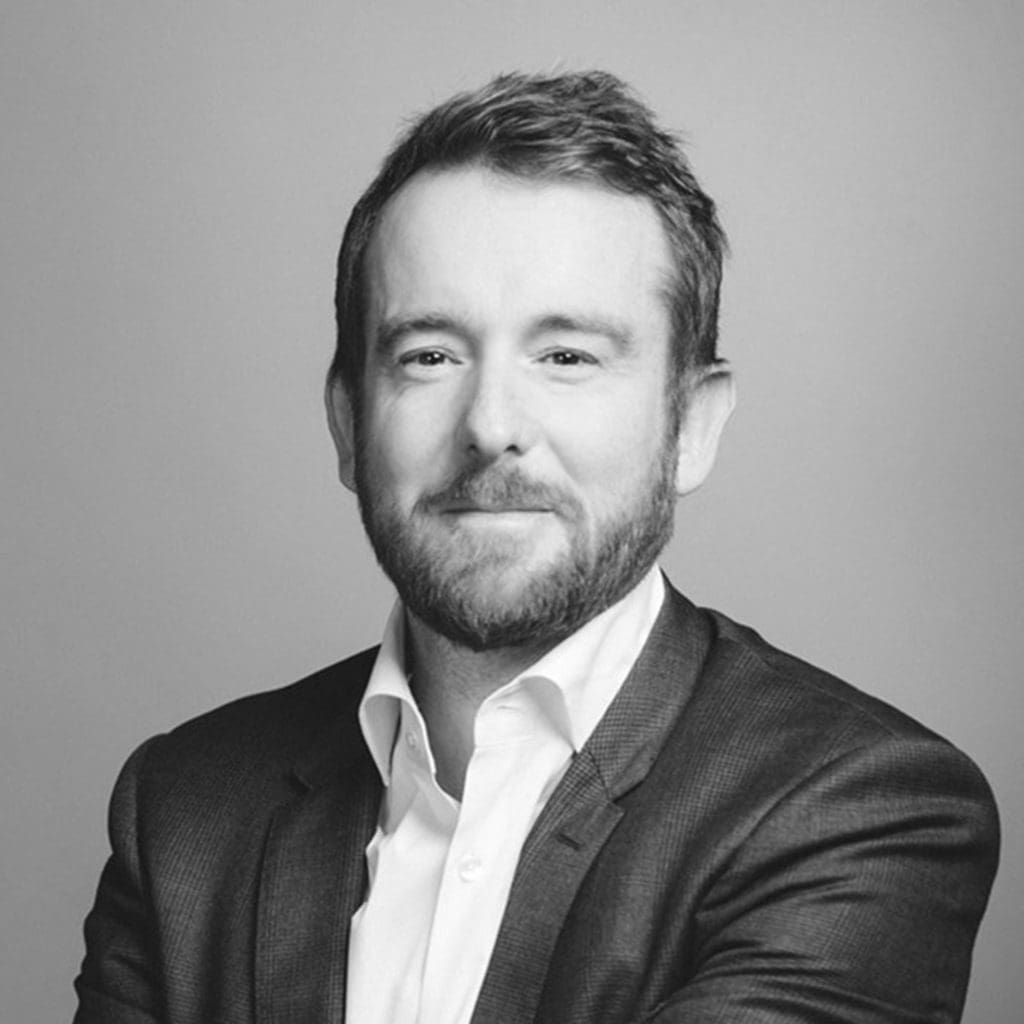 Christopher Pollard, RID
Director at Large
Christopher Pollard, RID
Chris is a design leader, principal and managing partner of RATIO Architecture, Interior Design + Planning, one of BC's oldest architectural firms.
After 20 years of design and project leadership experience, Chris leads the successful architecture and interior design team at RATIO. They work with government, business and not-for-profit leaders to think distinctively, and they deliver results-based design solutions for cultural, infrastructure, heritage, workplace, and retail projects.
Chris holds a Bachelor of Applied Design in Interior Design from Kwantlen Polytechnic University and is a LEED Accredited Professional. Recognizing the importance of design excellence in our communities, Chris joined the board of IDIBC as VP Legal in 2019 and also serves on the board of the Architecture Foundation of BC.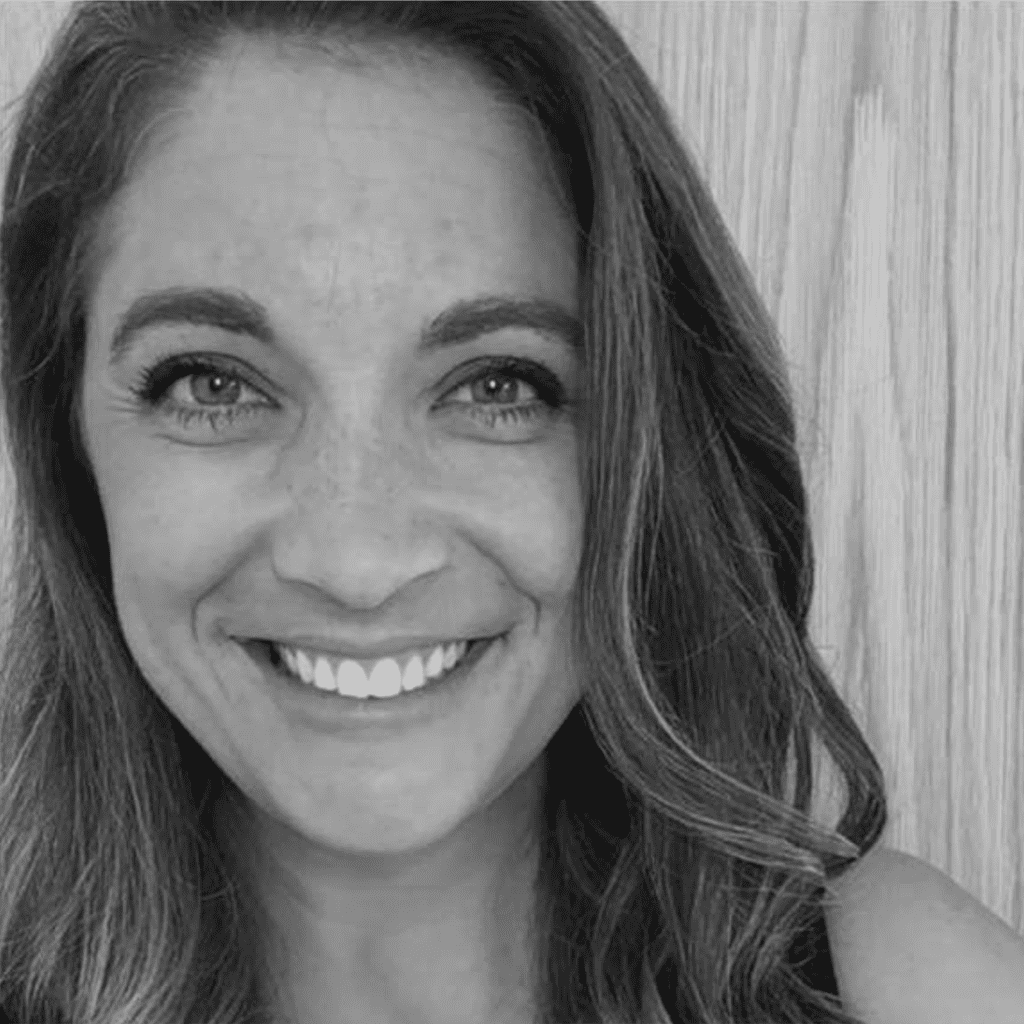 Krista Paine, RID
Director at Large
Krista Paine, RID
Krista is the President of IPC and Design in Kelowna BC, a full-service interior design firm where, for the past ten years, she has worked as a project manager and interior designer for single-family residential projects. She is also a certified Red Seal carpenter.
IDIBC is just one organization to have benefitted from Krista's past volunteer work. She has judged several building design awards including the 2020 IDC VODA Awards, volunteered on the NCIDQ exam review and exam development committees, and she mentors new designers through practicum programs. Krista won the Renovator of the Year at both the 2020 Okanagan Housing Awards and Canada's Housing Awards of Excellence. Krista joined the IDIBC Board of Directors in 2021 with her vast experience to help advance the interior design profession.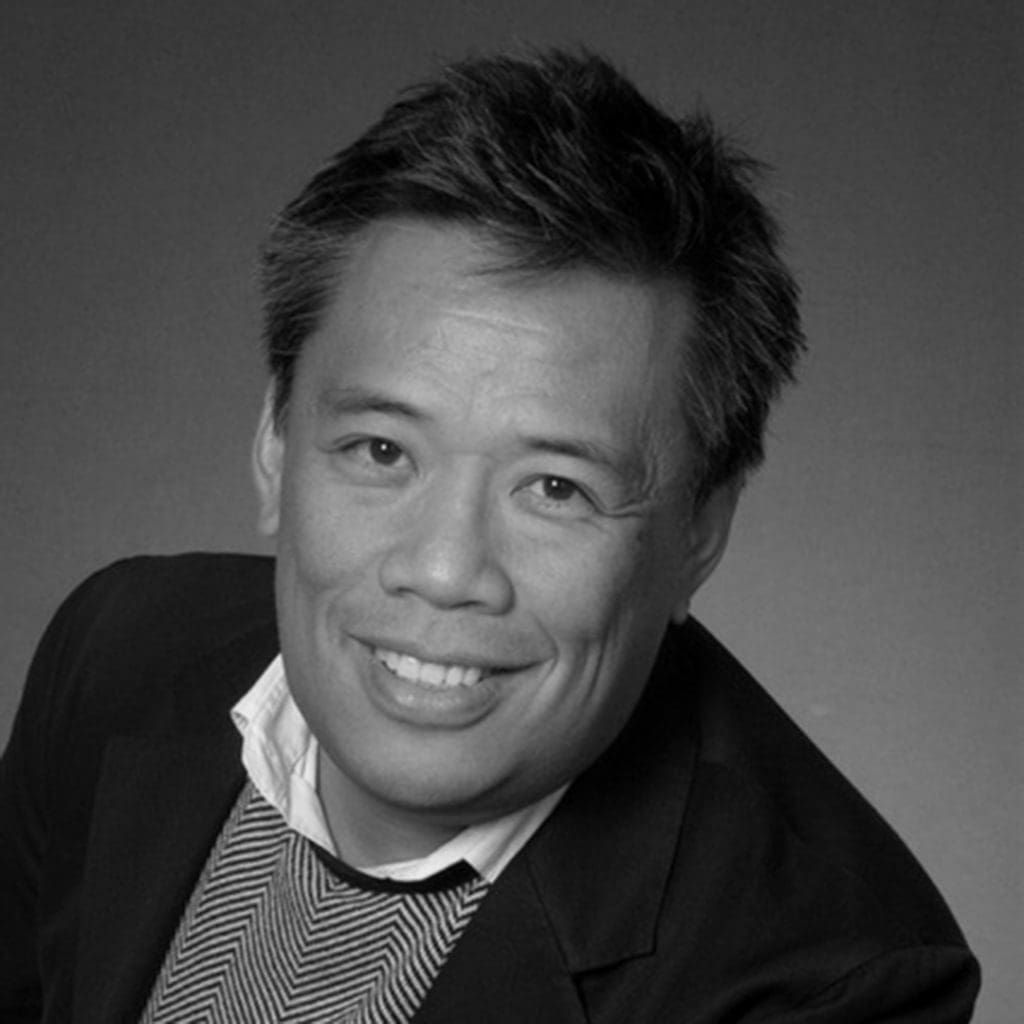 Jim Toy, RID Fellow
Director at Large
Jim Toy, RID Fellow
Jim is an owner of Vancouver's False Creek Design Group and is a long-time member of the Vancouver interior design community. He has volunteered in several significant roles within IDIBC; President of the Board of Directors, member of the Board of Governors, member and chair of the Regulatory Process Committee, and Operational Governance Committee member, to name a few. Jim also provides an important link between the interior design and architectural communities in BC. He served as the IDIBC Liaison on the Council of the Architectural Institute of BC (AIBC) for four years, as well as a three-year term as Board Chair of the Architectural Foundation of BC (AFBC). Jim is currently serving on the IDIBC Government Relations and Regulation committee, where his initiative and vision are a trusted source of advice to formalize IDIBC's role as a regulatory Institute in charge of protecting the public interest. We welcome Jim's passion and experience back to the board in 2022.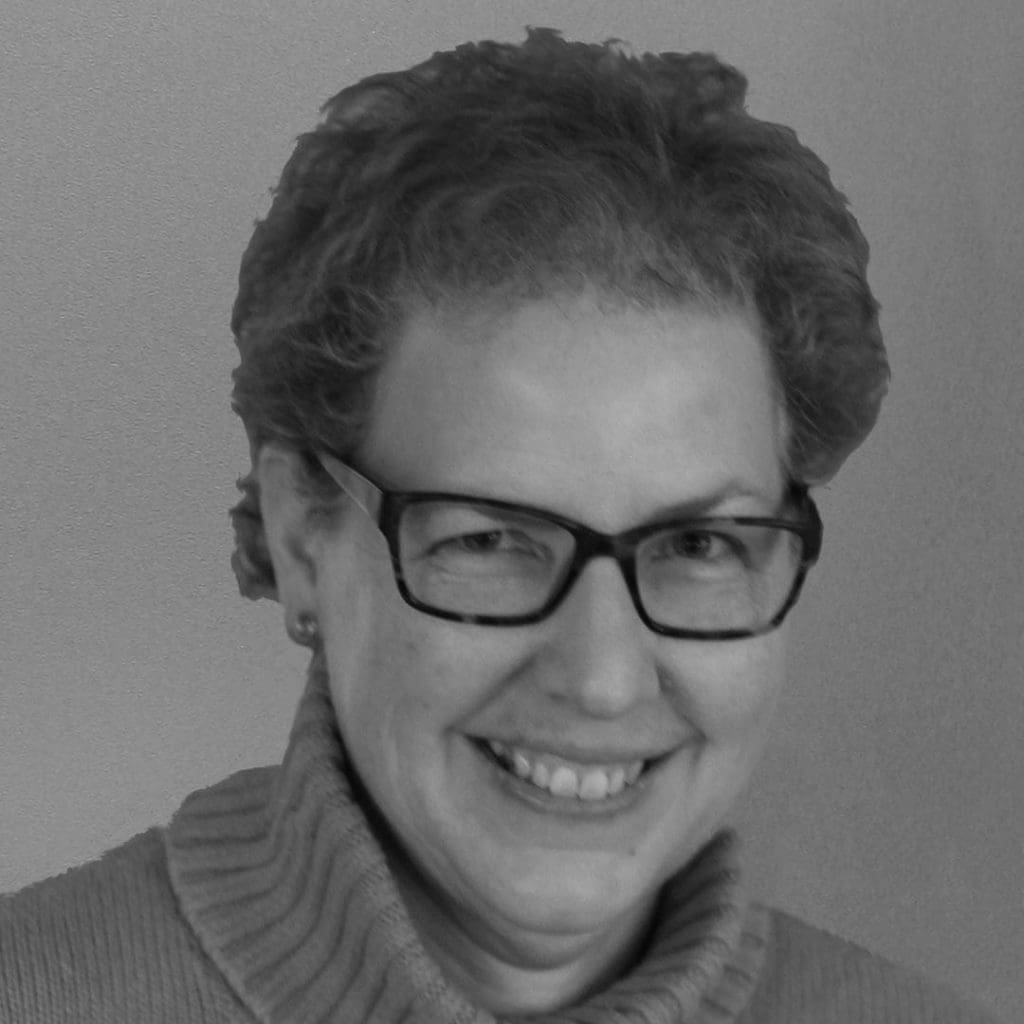 Joanne Pocock, RID Fellow
Director at Large
Joanne Pocock, RID Fellow
Joanne recently became principal of Vancouver interior design firm RED Design. She was a founding member of Red Design alongside with owner Barry Gilson when it originated in 1997. Prior to graduating from Kwantlen University College, Joanne had a career in Medical Administration at the U. of A. Since Joanne joined IDIBC in 1994 and became a Registered member in 2000, she has selflessly given so much back to the association and BC's interior design profession. After joining the IDIBC Legal Committee in 2003, she then served as the VP Legal on the Board of Directors for the next 12 years, providing valuable guidance and continuity to a dozen IDIBC Boards. After leaving the Board in 2016, Joanne continued to volunteer by chairing committees focused on advancing the professional competencies of interior designers. Joanne currently serves on the Government Relations and Regulation Committee and is welcomed back to the Board in 2022 to help advance the Institute's bylaws, standards, principles, values and procedures which support its regulatory authority.